What Do We Specialize in?
Search, Social, and Inbound – our three pronged approach to integrated marketing. With this combination, we expose your brand to channels that were not present before. This helps create a dominant online presence for your business. Through our unique approach, we provide your company with constant results and growth. This means increased revenue and customer retention.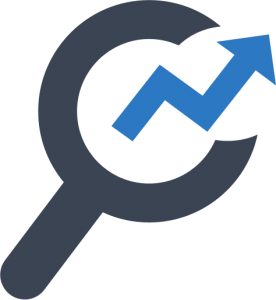 Search marketing consists of developing a strategy that will make your company rank higher on the major search engines such as Google, for terms that relate to your business. Ideally this gives a better opportunity for your clients to find you. In turn, more traffic to your website means more potential to contact you!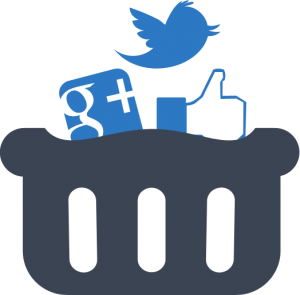 The social landscape has evolved in so many ways. As humans, we are more connected than ever. This means faster opinions, good and bad. The purpose of a social marketing plan is to respond to customers, increase your brand visibility and retention, which positions you at the forefront of the masses.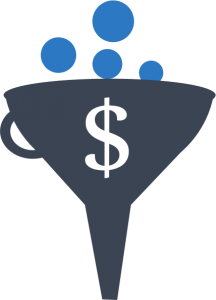 Inbound marketing consists of the maximization of results via the use of Web Development, Website Experiments, A/B Testing, and E-mail marketing. The results are increased retention and customer conversion. New leads are funneled into the buying cycle with further interest in your brand.
We work with many different companies in different industries. This provides us with a unique opportunity of seeing what works beyond similar verticals. Please click below to read more of our current and past projects.
Integrated Marketing
An Integrated Marketing strategy consists of a consistent message across all of your brand's channels. At Alcantara Media, we focus on the digital and Internet side of this message. We rally your brand behind a campaign that consists of new and continually changing Internet technologies with the goal of expanding your internet presence. With tools such as Search Engine Optimization, Social Media and Inbound marketing creating new channels for your brand, we help you increase your revenue. We build a successful campaign by understanding your industry and more importantly understanding your customer. Finding out where your customer spends his time on the internet is imperative to creating a strategy in reaching them. With our passionate and expert team of strategists we create the strategy positioning you in the front lines.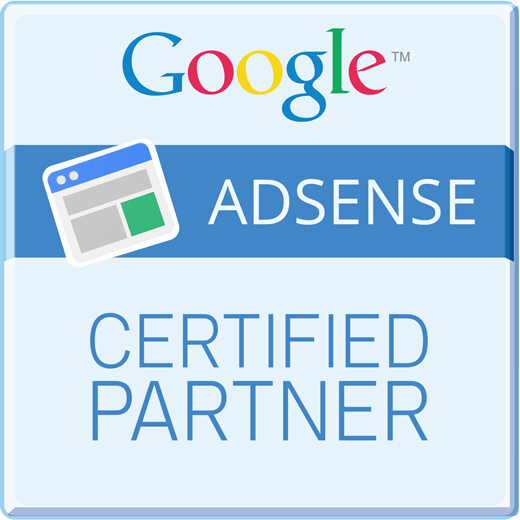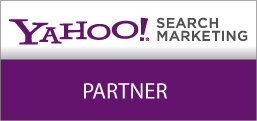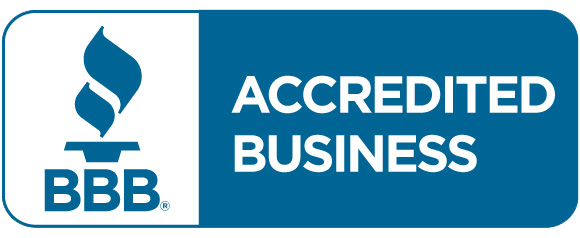 Related Searches
Internet Marketing Our unique, custom-tailored approach to your business. Search Engine Optimization The search arena is a place any organization can compete in. Social Media Marketing Your customers, talking online about your business's products and services. Pay-Per-Click Transcend the traditional bid management and extensive keyword strategies.
Development Websites, eCommerce, and Mobile Development. Viral Video Marketing Quality video used to promote your brand, product, and idea. Web Design State of the art websites promoting your business. eCommerce Solutions Platforms to sell your inventory and manage your content.
Mobile Apps iOS, Android, Windows Mobile and Facebook App Development. Free SEO Audit Get instant data on your current Search Engine Optimization campaign. Integrated Marketing Search, Social, Inbound our combined approach to internet dominance. Case Studies A Successful approach to internet marketing.