Top 7 Ways to Optimize Your Website for SEO
We all want our websites to rank well on search engines, after all that's how most people are going to find us.  Stats show that Google logs over 2 billion searches a day! To rank well your website needs to be optimize for search engines to find you. Below I have listed seven simple Search Engine Optimization techniques that you can use to optimize your website and be easily found.
1. Title Tags
The Titles are very important as they are the first thing people see on search engine results. The most effective page titles are no longer than 70 characters long, including spaces. Make sure to use your best keywords here.

2. Meta Descriptions
Meta Descriptions are useful as they often dictate how you will be shown on the search engine results. The most effective Meta Descriptions should be between 70-160 characters long. They should also be concise and contain your best keywords.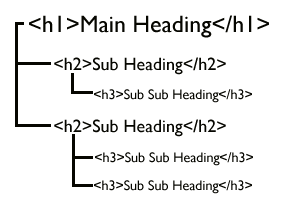 3. Heading Tags
HTML Headings are important and used by search engines; however misusing them can cause drastic results.  Heading tags are <H1> through <H6>, and should be used accordingly, meaning you shouldn't use a H2 without an H1 and a H3 without an H2. You should also only have one H1 tag and it should use your strongest Keyword.
4. Alt Images
 Since Search Engines don't see images the way that we do. ALT text allows you describe the images. Make sure to add ALT text to all your images. This way search engines can index the images easier.
5. Flash Content
Search Engines haven't evolved to the point where they can read through interactive media, so using flash content is a bit risky. For better SEO, try not to use flash at all. As of right now flash can't be indexed by search engines, this also applies to AJAX.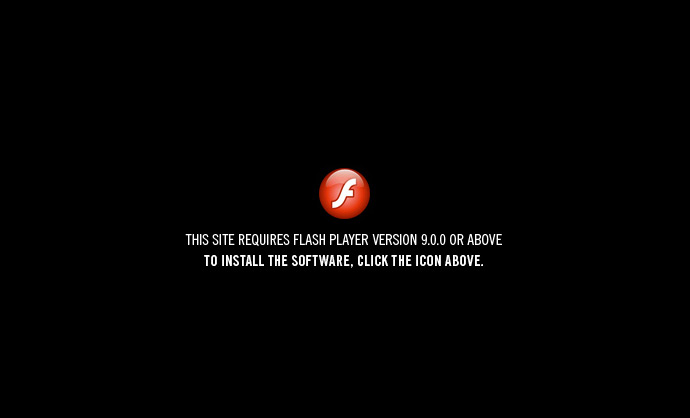 6. XML Sitemaps
 Your website needs to have an XML site map. The site map lists the URLs that can be crawled and can provide other information such as how often the website gets updated and the last time the update occurred with its importance.  You should also submit your sitemap to Google web developer tools.
7. Robots.TXT
Having a Robots file tells the search engine crawlers what files they are restricted to; it also helps locate your XML sitemap. There is also belief that the Robots.txt file shows legitimacy to search engines that you are serious about SEO.
Using These Methods
I hope you enjoyed this post and please share it with your friends so others can learn too. Use these tools to optimize your site and get better visibility on search engines, and if you need any help don't hesitate to contact us.
Are there any other techniques that you use?
About Us
Alcantara Media is a Boca Raton Internet Marketing company focused on helping business achieve an online presence through the use of Search Engine Optimization, Pay Per Click, Social Media Marketing and Viral Video Marketing on top of other technology services including web design, eCommerce solutions, application development and consulting.