My dear friends,
It has come to our attention that a good friend of Alcantara Media has suffered a great tragedy.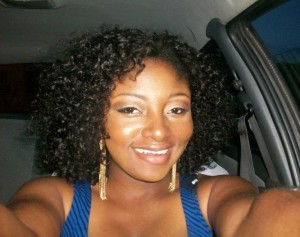 Dekeshia Gordon's family house was in a fire where they loss everything. They are currently now in a hotel sponsored by the Red Cross where they are trying to piece together what they have left.
We like to leverage technology to help our clients, but it is also important for us to help our community and those in need. This is why below we have set up a PayPal donation for Dekeshia and her family where they will get 100% of the proceeds donated. Envision yourself going through this and who would you look to for help.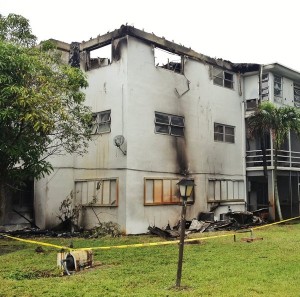 It is a very sad and touching story and we hope we can together make a positive change in this family's life. Please click below to donate. Thank You.
Sincerely,
Michael I. Alcantara
President and Founder

If you have any issues with the button above you can send payment directly to paypal account: helpingdekeshia@alcantaramedia.com
Amount Raised So Far: $630.15
On the news:
Local 10 – Plantation Apartment Sparked by Lit Cigarette Fire Officials Say – Video
Sun-Sentinel – Florida Plantation Apartment Fire