Our team consists of dedicated and passionate individuals in Internet Marketing. We deliver quality because we care about our clients and treat each project as if it were our own, because in essence, they are.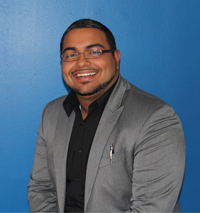 Michael Alcantara President Developer
New Yorker, Gamer, Husband
Michael is a young pioneer in the Internet Marketing space, in the last seven years he has managed to learn and create opportunities through his unique work ethic, in multiple industries. Most notably he managed a team of developers and designers, creating payment gateway and eCommerce platforms.
Michael developed his first application at twelve years old, learned HTML and CSS at thirteen and had built his first PHP based forum by fifteen. He is also an Alumni of the Network for Teaching Entrepreneurship and a Brother in the International Business Fraternity of Delta Sigma Pi. He continuously educates himself in current market and internet trends and often speaks at conferences on Search Engine Optimization and eCommerce solutions.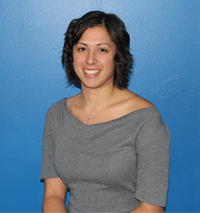 Jacqueline Jimenez Marketing Director
WordPress, Soccer, Dogs
Jackie Jimenez is an ambitious and innovative marketer, focusing on the big picture with integrated marketing communications. She co-organizes the WordPress South Florida group, often staying in-the-know of WordPress Web Development. She often speaks about Facebook strategy, Twitter, Pinterest, social media and more at the South Florida Professionals group. Jackie plans social media strategies and campaigns for high-profile clients, authors, and entrepreneurs. Her vision is unparalleled and her execution of creative ideas is what sets her apart.
Want to join us?
We are always looking for bright individuals who can think critically and on their feet. If you think you got what it takes to work with our creative team, check out our current job openings.