Search engines are not aware of the size of your organization, neither do they know how many employees you have or what your annual sales are. Thus the search arena is a place any organization can compete in. Similar to building a business, you need to find a niche where you can build a presence around and expand from there. While it takes time and effort to see results, it shouldn't cost a fortune.
We've created a quick introduction guide called: What is Search Engine Optimization?
Some things you will need to know
Before we begin to optimize your website, we need to have objectives. Yes, higher rankings is obvious, but we first must identify the keywords that present us with the best opportunity. Selecting the keywords that can allow us to reach high rankings and generate sales is our most important step.
Start with a plan
Planning your website optimization without a plan is equivalent to driving a car without gas. Sure you'll get somewhere but it wil probably not be where you wanted to go.
A successful website optimization strategy includes research before deciding on goals. It involves finding out what your competition is doing, how well & how quick they're doing it and at what success rate. More importantly, we need to have a grasp on who your potential customer is and how they search for you:
What terms are they utilizing when looking for your products & services?

How many times is this product/service being searched for a month?
How much traffic, and how many sales can we generate from a particular search?
Strategy Analysis
Alcantara Media's SEO campaigns begin with a Strategy Analysis that allows us to view your business, it's industry and your competitors before we begin any work. Call us to request a Strategy Analysis.

Here are some of the tasks that are included in our Search Engine Optimization Strategies:
Keyword Research
Keyword Analysis
Relativity Research
Local Search Analysis
Competitor Analysis
HTML Code Cleanup
Headings Optimization
Canonicalization
Robots.txt
XML-Sitemap Integration
Meta-Descriptions
Meta-Keywords
ALT Images Keyword Implementation
Content Rewriting
Content Restructuring
Content Optimization
Webmaster Tools Integration
Traffic Analytics
Linkbuilding
Monthly Reports
Monthly Action Plan
Integrated Marketing
An Integrated Marketing strategy consists of a consistent message across all of your brand's channels. At Alcantara Media, we focus on the digital and Internet side of this message. We rally your brand behind a campaign that consists of new and continually changing Internet technologies with the goal of expanding your internet presence. With tools such as Search Engine Optimization, Social Media and Inbound marketing creating new channels for your brand, we help you increase your revenue. We build a successful campaign by understanding your industry and more importantly understanding your customer. Finding out where your customer spends his time on the internet is imperative to creating a strategy in reaching them. With our passionate and expert team of strategists we create the strategy positioning you in the front lines.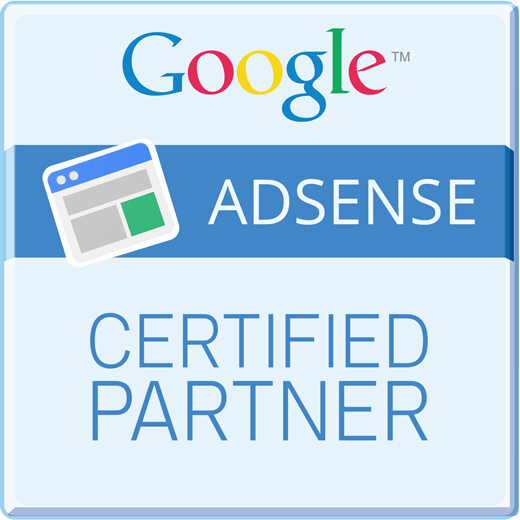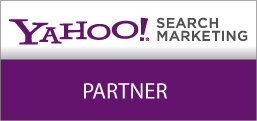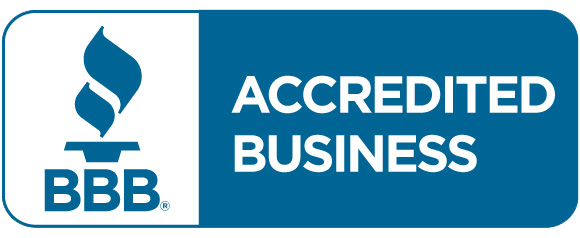 Related Searches
Internet Marketing Our unique, custom-tailored approach to your business. Search Engine Optimization The search arena is a place any organization can compete in. Social Media Marketing Your customers, talking online about your business's products and services. Pay-Per-Click Transcend the traditional bid management and extensive keyword strategies.
Development Websites, eCommerce, and Mobile Development. Viral Video Marketing Quality video used to promote your brand, product, and idea. Web Design State of the art websites promoting your business. eCommerce Solutions Platforms to sell your inventory and manage your content.
Mobile Apps iOS, Android, Windows Mobile and Facebook App Development. Free SEO Audit Get instant data on your current Search Engine Optimization campaign. Integrated Marketing Search, Social, Inbound our combined approach to internet dominance. Case Studies A Successful approach to internet marketing.